Temsa Manufacturing Company
Electric Buses Producers Category in the EV database
---
Share the Temsa Company page in Social media: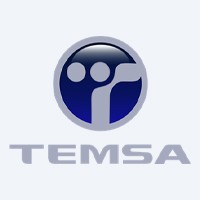 About Temsa Company
⚡ Electric Buses Manufacturing Company.
Harnessing power for a greener world, TEMSA is an esteemed figure in the electric bus manufacturing industry. The company has secured a firm foothold in nearly 70 global markets, with a particularly prominent presence in economic giants such as the United States, the United Kingdom, France, Germany, and Italy. TEMSA's wide-ranging product portfolio is meticulously designed to cater to the distinct needs of these diverse regions.
Forging the Future with Smart Mobility Vision
TEMSA is not just manufacturing buses; they're shaping the future of transport with their ambitious smart mobility vision. As one of the first coach and bus manufacturers to have two distinct electric buses—Avenue Electron and MD9 electriCITY—ready for mass production, the company is truly paving the way for sustainable transport solutions. In addition, TEMSA is gearing up to test their autonomous MD9 electriCITY project on the roads in 2022, adding yet another string to their innovative bow.
Tailor-Made Solutions and Diverse Product Offerings
One of TEMSA's distinguishing features is its ability to provide tailor-made solutions to each customer. The company boasts an impressive product range in the coach and tourism segment, including the Maraton, Safir Plus, HD, and HD RHD models. For midi-bus requirements, the Prestij, MD9, and MD7 midi-coaches are excellent options, while the LD SB Plus provides a superior choice for longer routes.
In addition to this, TEMSA's Avenue series is exclusively designed for European urban transportation, reflecting the company's adaptability to regional needs. Catering to the American market, TEMSA exclusively offers the TS 45, TS 35, and TS 30 models, each perfectly suited to the unique demands of the US landscape.
Explore TEMSA's Electric Vehicle Fleet
Interested in learning more about TEMSA's electric vehicle offerings? Visit the company's website to explore their wide range of electric buses. Whether you're a local transportation authority looking for a reliable fleet of urban buses, a coach company seeking comfortable long-distance vehicles, or a city aiming to reduce its carbon footprint, TEMSA has an electric bus designed to meet your needs. The future of transportation is here, and it's electric.
View all Products Produced by "Temsa"
(where we publish the EV description and EV specs for each model)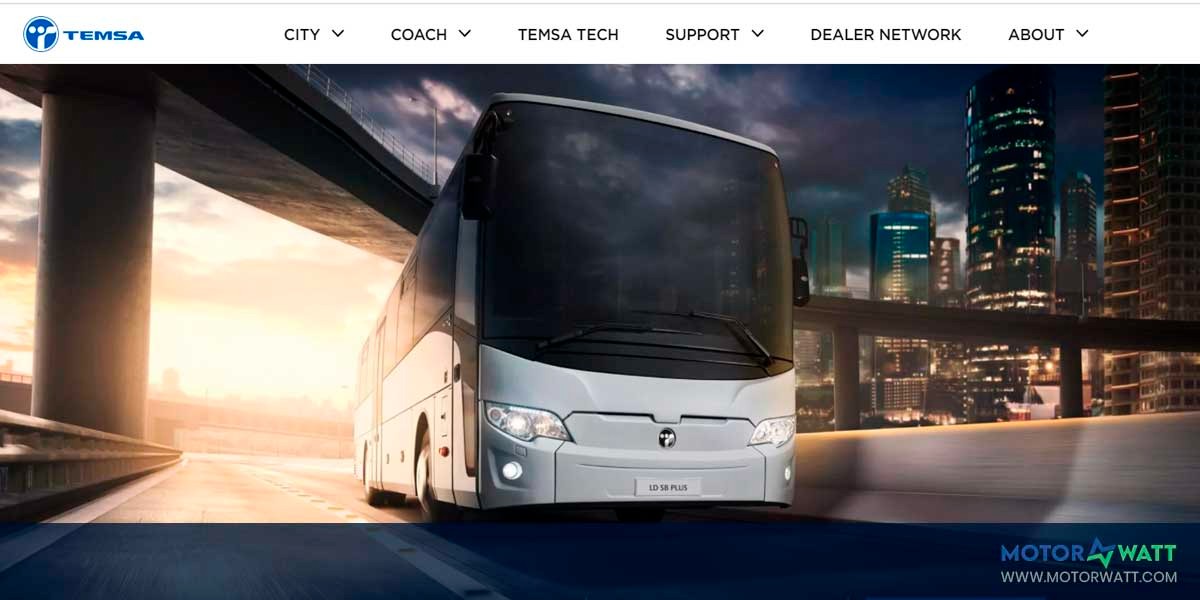 ---
---
New Manufacturing Companies in the MOTORWATT EV Database:
More EV Producers in the Database: