Tesla Cyberquad Manufacturing Company
Electric Snowmobiles & Quadricycles Producers Category in the EV database
---
Share the Tesla Cyberquad Company page in Social media: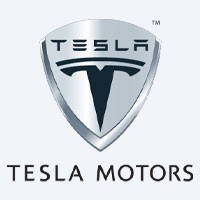 About Tesla Cyberquad Company
⚡ Electric Snowmobiles & Quadricycles Manufacturing Company.
Tesla Cyberquad is a pioneering company in the manufacturing of electric snowmobiles and quadricycles. Designed to deliver exhilarating adventures in any terrain, our all-electric vehicles combine cutting-edge technology with uncompromising performance.
Unleash the Adventure with Cyberquad for Kids
Introducing the Cyberquad for Kids, a thrilling four-wheel ATV that guarantees endless excitement. Inspired by the iconic design of our revolutionary Cybertruck, this electric powerhouse is built to ignite the spirit of adventure in young riders. With a full steel frame, a cushioned seat, and adjustable suspension complemented by rear disk braking and LED light bars, the Cyberquad for Kids offers both comfort and safety.
Unparalleled Performance and Safety
Equipped with a high-performance lithium-ion battery, the Cyberquad for Kids boasts an impressive range of up to 15 miles. Whether it's exploring off-road trails or maneuvering through snowy landscapes, this electric wonder ensures an uninterrupted adventure. Safety remains our utmost priority, and the configurable top speed of 10 mph allows riders as young as 8-years old to enjoy the thrill while staying within a safe speed limit.
Innovation Meets Durability
Tesla Cyberquad believes in innovation without compromise. Our commitment to excellence is reflected in the robust design and durable construction of each vehicle we manufacture. The Cyberquad for Kids features advanced engineering, ensuring a long-lasting and dependable performance, no matter the terrain it conquers.
Embrace the Future of Off-Road Exploration
With Tesla Cyberquad, we are ushering in a new era of off-road exploration. By harnessing the power of electricity, we aim to revolutionize the way we experience outdoor adventures. Our electric snowmobiles and quadricycles provide an eco-friendly alternative to traditional fuel-powered vehicles, reducing carbon emissions and promoting sustainability.
Explore the Range of Tesla Cyberquad Products
Tesla Cyberquad takes pride in its comprehensive lineup of electric snowmobiles and quadricycles. Designed to cater to diverse preferences and age groups, our products offer a thrilling and eco-conscious off-road experience. From the Cyberquad for Kids to the high-performance models for seasoned riders, each vehicle exemplifies our commitment to quality and innovation.
Unleash the Power of Tesla Cyberquad
Are you ready to embark on unforgettable off-road adventures? Discover the exceptional range of products produced by Tesla Cyberquad and experience the future of electric mobility. Visit our website today to explore the thrilling world of all-electric snowmobiles and quadricycles.
View all Products Produced by "Tesla Cyberquad"
(where we publish the EV description and EV specs for each model)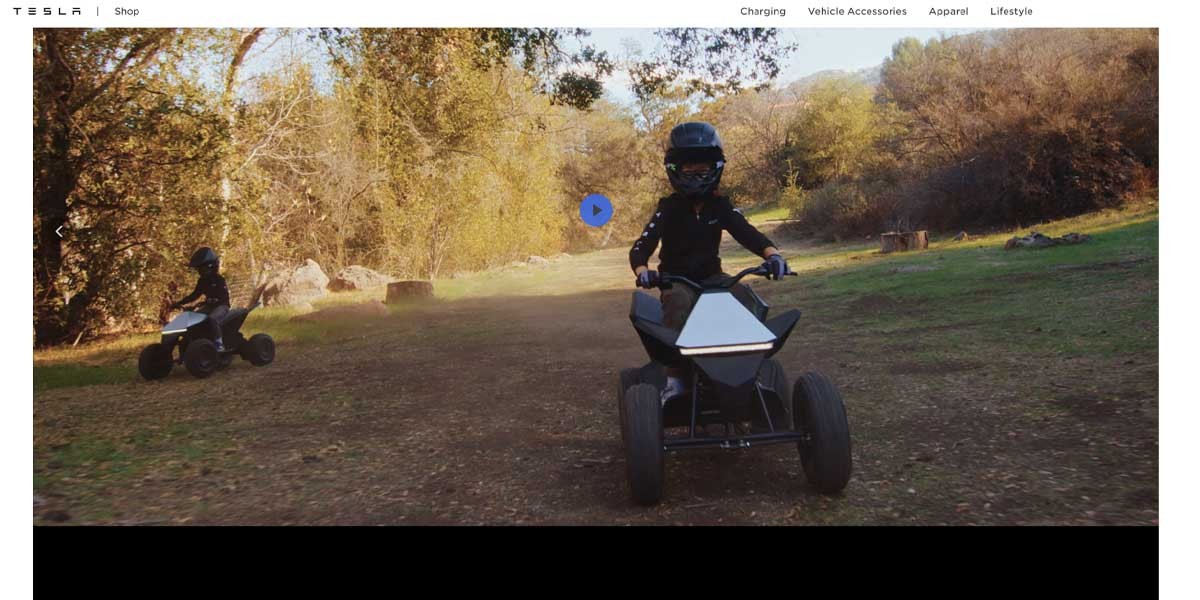 ---
---
New Manufacturing Companies in the MOTORWATT EV Database:
More EV Producers in the Database: