TOUCH Manufacturing Company
EV Charging Stations Producers Category in the EV database
---
Share the TOUCH Company page in Social media: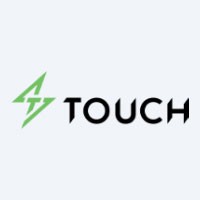 About TOUCH Company
⚡ EV Charging Stations Manufacturing Company.
TOUCH: Empowering Electric Vehicle Charging Infrastructure
TOUCH is a prominent Russian manufacturer specializing in the production of charging stations for electric vehicles (EVs) and software solutions for charging infrastructure. With a strong focus on cost-effectiveness and convenience, TOUCH offers a comprehensive charging service that caters to all participants in the electric vehicle market. Comprising a team of dedicated electric vehicle owners and enthusiasts, TOUCH is committed to creating products and services that prioritize user convenience and satisfaction.
Cost-Effective and Convenient Charging Solutions
TOUCH understands the importance of providing affordable and user-friendly charging solutions for electric vehicle owners. By offering cost-effective charging stations and comprehensive support services, TOUCH aims to facilitate seamless charging experiences for EV users. Their commitment to convenience extends to their software solutions, ensuring efficient management and operation of charging infrastructure.
Designed by Electric Vehicle Enthusiasts
With a team consisting of passionate electric vehicle owners and enthusiasts, TOUCH possesses a deep understanding of the needs and expectations of electric vehicle users. This unique perspective allows TOUCH to develop products and services that are tailored to the convenience and satisfaction of EV owners. By combining their expertise in both electric vehicles and charging infrastructure, TOUCH ensures that their solutions meet the highest standards of quality and usability.
Product Lineup
TOUCH offers a diverse range of products designed to meet the charging needs of electric vehicle owners. Let's take a closer look at some of the notable offerings produced by TOUCH:
TOUCH Basic Charger: The TOUCH Basic Charger is a reliable and user-friendly charging station that provides essential charging capabilities for electric vehicles. It offers a cost-effective solution without compromising on quality, making it an ideal choice for individual EV owners and small-scale charging infrastructure projects.

TOUCH Smart Charger: The TOUCH Smart Charger is an advanced charging station equipped with intelligent features and connectivity options. With its user-friendly interface and remote management capabilities, the Smart Charger offers enhanced control and convenience for both EV owners and charging station operators.

TOUCH Fast Charger: The TOUCH Fast Charger is a high-power charging station designed to deliver rapid charging for electric vehicles. With its fast-charging capabilities, it significantly reduces charging times, making it an excellent solution for busy charging stations and high-demand environments.
Conclusion
TOUCH, the leading Russian manufacturer of EV charging stations and charging infrastructure software, is dedicated to empowering electric vehicle owners and facilitating seamless charging experiences. By focusing on cost-effectiveness, convenience, and user satisfaction, TOUCH has positioned itself as a reliable provider of charging solutions in the EV market. With a passionate team of electric vehicle enthusiasts, TOUCH continues to drive innovation and enhance the future of electric mobility.
Discover the full range of TOUCH charging stations and software solutions and experience the convenience and efficiency of charging your electric vehicle. Trust TOUCH to deliver reliable and user-friendly charging infrastructure that meets the needs of electric vehicle owners and contributes to the growth of sustainable transportation.
View all Products Produced by "TOUCH"
(where we publish the EV description and EV specs for each model)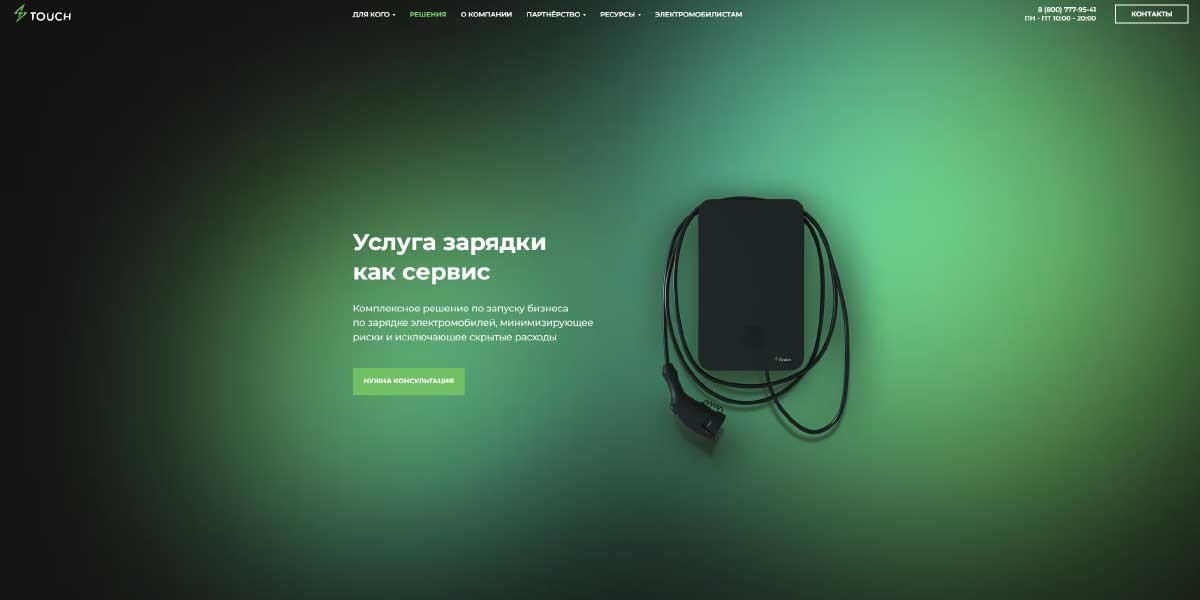 ---
---
New Manufacturing Companies in the MOTORWATT EV Database:
More EV Producers in the Database: