Triumph Manufacturing Company
Electric Motorcycles Producers Category in the EV database
---
Share the Triumph Company page in Social media: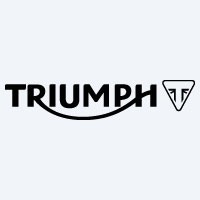 About Triumph Company
⚡ Electric Motorcycles Manufacturing Company.
Triumph: A Beacon of Electric Motorcycle Manufacturing
Unleash your passion for motorcycles with Triumph, a pioneer in electric motorcycle manufacturing that has captured the hearts of enthusiasts around the globe. Triumph's past year was its most successful to date, with over 75,000 motorcycles registered, amplifying its global family of dedicated riders and fans.
The Triumph brand stands as a symbol of Britain's exceptional design and engineering prowess. Our collection of motorcycles ranges from adventurous off-roaders to sleek roadsters and timeless modern classics, each reflecting Triumph's reputation for superior handling, immaculate finishes, attention to detail, and distinctive design.
Embodying British Excellence in Design and Engineering
Triumph is synonymous with an iconic British brand, where each motorcycle embodies the pinnacle of British design and engineering. With operations spanning five manufacturing facilities, every Triumph motorcycle is conceptualized, prototyped, and rigorously tested at our global headquarters in Hinckley, Leicestershire.
Our Center of Design Excellence is the epicenter of Triumph's innovation and creativity, ensuring that every motorcycle we produce exemplifies our commitment to top-tier performance, aesthetics, and quality.
Discover Triumph's Electrifying Range
Gear up for a thrilling journey with Triumph's range of electric motorcycles. Each product is a testament to our commitment to innovation, design, and sustainability.
Choosing Triumph means embracing a journey filled with unparalleled performance, cutting-edge technology, and impeccable design. Our electric motorcycles stand as a beacon of British craftsmanship and engineering, promising an exhilarating riding experience unlike any other.
Step into the future of transportation with Triumph – your partner for electrifying adventures on the road. Experience the blend of traditional British craftsmanship and advanced technology with every ride on a Triumph electric motorcycle. Let Triumph accompany you as you carve your path into the future of motorcycling.
View all Products Produced by "Triumph"
(where we publish the EV description and EV specs for each model)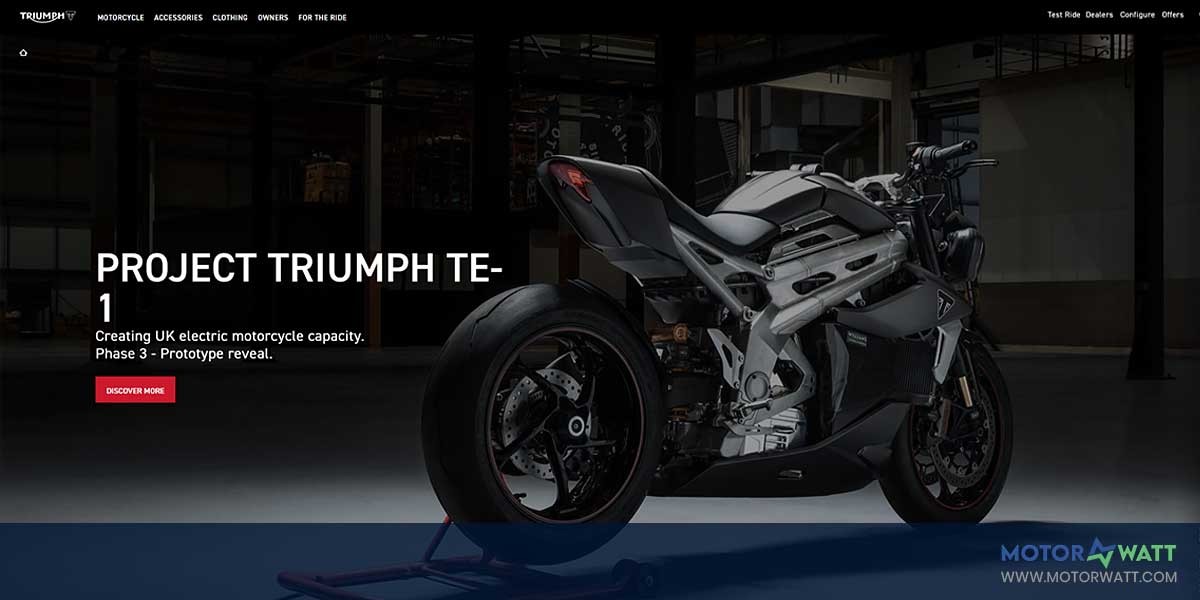 ---
---
New Manufacturing Companies in the MOTORWATT EV Database:
More EV Producers in the Database: