Unagi Manufacturing Company
Electric Bicycles & Scooters Producers Category in the EV database
---
Share the Unagi Company page in Social media: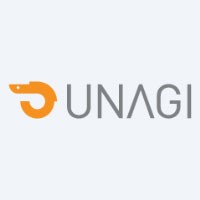 About Unagi Company
⚡ Electric Bicycles & Scooters Manufacturing Company.
Unagi: Leaders in Electric Bike and Scooter Manufacturing
Welcome to the world of Unagi, a company that illuminates the path towards better transportation with its industry-leading electric bicycles and scooters. Unagi thrives in the nexus of convenience, cost-effectiveness, and sheer enjoyment, transforming ordinary commutes into extraordinary journeys. Whether it's to your workspace, your university lecture, your favorite new Ramen outlet, or a culinary adventure with a buddy, Unagi facilitates your mobility like no other.
We have all tested the waters with subways, Uber rides, shared bicycles, electric bikes, and even skateboards, only to be left unimpressed. Navigating through bustling traffic, missing vital appointments, staining our attire with bike grease, enduring disapproving glances as we hauled our bikes onto the subway - it was all too familiar and tiresome. Additionally, exorbitant parking fees (and penalties) and the frustration of finding vacant bike stations have only added to our commuter woes.
Scooter shares offered a brief respite, saving time and offering the bliss of open-air rides. However, they proved inconsistent and unreliable, often unavailable when most needed, uncharged, or lacking power. Perhaps sharing isn't always the answer, and with Unagi, you have the freedom of personal transportation.
The Unagi Advantage: Personal Mobility at Its Best
Unagi, with its commitment to providing top-tier personal transportation solutions, ensures you never have to compromise your mobility again. Our electric bikes and scooters are available and fully charged whenever you need them, offering powerful performance and making your travel efficient, effortless, and enjoyable.
Our range of products is designed to cater to diverse user needs, with each model offering its unique blend of functionality, innovation, and style. Whether it's an everyday commute or an adventurous ride, Unagi is your go-to for an unparalleled travel experience.
Explore the Electric Revolution with Unagi Products
Ready to transform your travel experience? Explore the broad range of products crafted by Unagi, all designed with one singular mission - to revolutionize your transportation and make every journey a memorable one. Our innovative solutions promise you autonomy, reliability, and a dash of fun that you'll not find with traditional transportation modes.
Remember, with Unagi, you're not just buying a product - you're embracing a lifestyle, a wave of change that prioritizes efficiency, sustainability, and joy. It's time to step away from conventional transport options and step onto a Unagi. The future of transportation is here, and it's electrifying!
With Unagi, you don't just reach your destination - you travel with purpose, pleasure, and unmatched performance. Hop onto a Unagi today and experience the difference for yourself.
View all Products Produced by "Unagi"
(where we publish the EV description and EV specs for each model)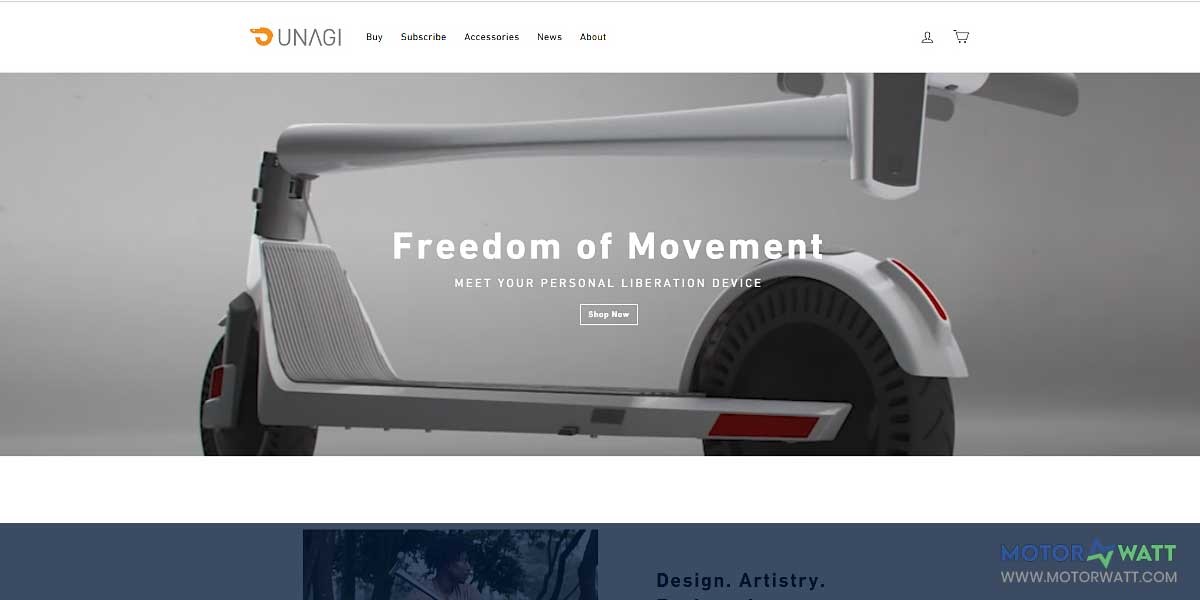 ---
---
New Manufacturing Companies in the MOTORWATT EV Database:
More EV Producers in the Database: