Vauxhall Manufacturing Company
Electric Cars Producers Category in the EV database
---
Share the Vauxhall Company page in Social media: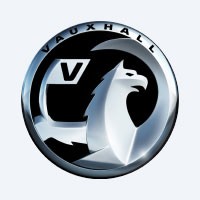 About Vauxhall Company
⚡ Electric Cars Manufacturing Company.
Vauxhall stands as the UK's oldest surviving car brand, with a rich heritage that dates back to 1903 when its first model rolled off the production line. Throughout its illustrious history, Vauxhall has been a driving force in British motoring, consistently pushing the boundaries of innovation. With a legacy of continuous manufacturing in Great Britain, Vauxhall remains at the forefront of automotive excellence.
Pioneers of British Motoring
Vauxhall has a storied history of pioneering advancements in the British motoring industry. For over a century, the brand has embraced innovation, leading the way with each new model introduced. From groundbreaking technologies to iconic designs, Vauxhall has left an indelible mark on the automotive landscape, cementing its status as a true pioneer.
A Glimpse of Tomorrow's Game-Changers
Vauxhall's commitment to innovation extends beyond its illustrious past. By offering a glimpse into the future, Vauxhall showcases its dedication to creating game-changing vehicles that will shape the automotive industry. Stay ahead of the curve by exploring Vauxhall's lineup of future models and concepts, providing a glimpse into the exciting advancements that lie ahead.
Products by Vauxhall
Vauxhall's diverse range of products reflects their ongoing commitment to meeting the needs and preferences of drivers. Some notable products produced by Vauxhall include:
Vauxhall Corsa: The Vauxhall Corsa is a popular compact car that combines stylish design, agile performance, and advanced technology. With its versatility and efficiency, the Corsa offers an enjoyable and practical driving experience.

Vauxhall Grandland X: The Vauxhall Grandland X is a versatile and spacious SUV that blends comfort, practicality, and modern styling. With its advanced safety features and innovative technologies, the Grandland X is designed to enhance every journey.
Shaping the Future of British Motoring
Vauxhall continues to shape the future of British motoring through its unwavering commitment to innovation and excellence. By constantly pushing the boundaries of design, technology, and sustainability, Vauxhall remains at the forefront of the industry. The brand's dedication to delivering high-quality vehicles that cater to the evolving needs of drivers ensures that Vauxhall will continue to make a significant impact on the automotive landscape.
Conclusion
Vauxhall's remarkable history and dedication to innovation have solidified its position as a pioneering force in British motoring. With a diverse range of products and a glimpse into the future of automotive advancements, Vauxhall captivates drivers with its commitment to excellence. Experience the legacy of Vauxhall and explore their lineup of exceptional vehicles that embody the spirit of British motoring.
View all Products Produced by "Vauxhall"
(where we publish the EV description and EV specs for each model)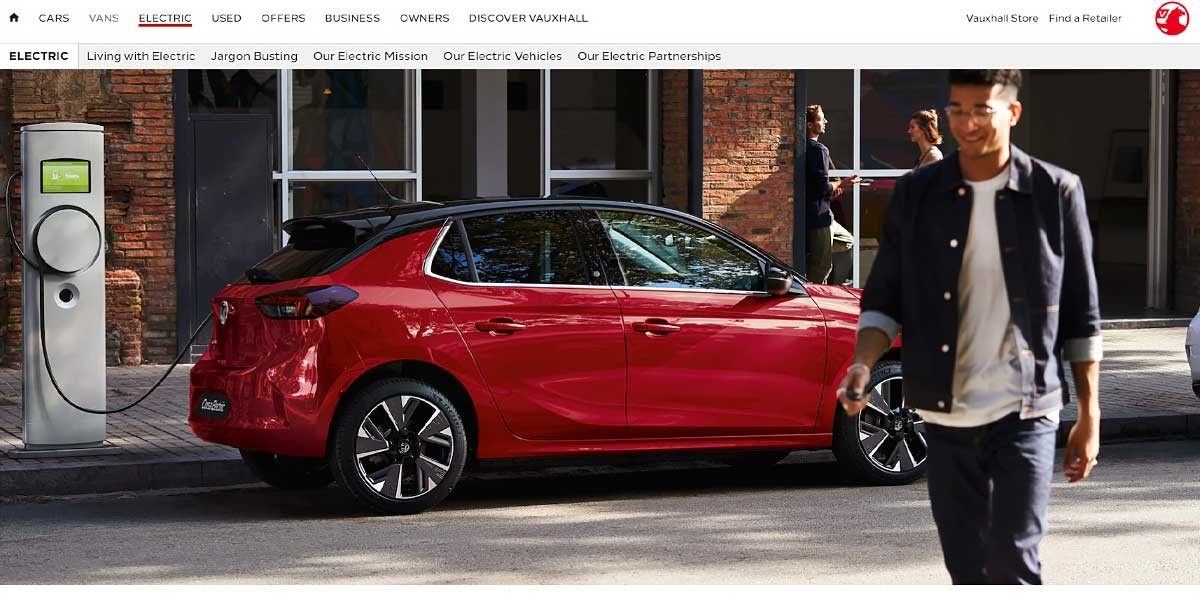 ---
---
New Manufacturing Companies in the MOTORWATT EV Database:
More EV Producers in the Database: