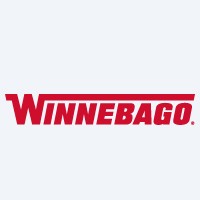 Winnebago Manufacturing Company
About Winnebago Company
⚡ Electric Buses Manufacturing Company.
Winnebago Industries is a prominent manufacturer of outdoor lifestyle products in North America, renowned for its commitment to quality, exceptional customer care, and experience-driven innovation. With a diverse family of brands including Winnebago, Grand Design, Chris-Craft, Newmar, and Barletta, Winnebago Industries, Inc. offers a wide range of outdoor lifestyle products. From motorhomes and travel trailers to pontoons, powerboats, and commercial community outreach vehicles, Winnebago Industries is dedicated to providing top-notch quality and unforgettable mobile experiences for customers.
Quality and Craftsmanship
At Winnebago Industries, we take pride in crafting products of unparalleled quality. Our motorhomes, travel trailers, fifth-wheel products, pontoons, and powerboats are meticulously built with attention to detail and superior craftsmanship. Each product undergoes rigorous testing and inspection to ensure its reliability, durability, and longevity. With our commitment to excellence, we deliver outdoor lifestyle products that meet and exceed customer expectations.
Innovation for Extraordinary Experiences
Winnebago Industries is at the forefront of innovation, continuously striving to enhance customer experiences. Through our dedication to innovation, we develop cutting-edge features and technologies that elevate the outdoor lifestyle. From advanced amenities and intelligent designs to sustainable solutions, we ensure that our products provide extraordinary experiences as customers travel, live, work, and play.
Embracing Electric Bus Manufacturing
In line with our commitment to sustainable mobility, Winnebago Industries has ventured into electric bus manufacturing. Our electric buses offer a clean and efficient transportation solution that reduces emissions and supports environmental preservation. With our expertise in manufacturing outdoor lifestyle products, we bring the same dedication to quality, craftsmanship, and innovation to the realm of electric buses.
Explore Winnebago's Product Line
To explore the full range of products produced by Winnebago, we invite you to visit our official website. There, you will find detailed information, specifications, and captivating visuals that showcase the exceptional craftsmanship, advanced technologies, and industry-leading performance of our electric buses and other outdoor lifestyle products.
Conclusion
Winnebago Industries is a leader in outdoor lifestyle products, dedicated to providing high-quality craftsmanship, innovative features, and unforgettable experiences. With our expansion into electric bus manufacturing, we are committed to sustainable mobility solutions that contribute to a cleaner and greener future. Choose Winnebago for exceptional products that enable extraordinary journeys and enrich your outdoor lifestyle.
Products Produced by Winnebago
Electric Buses: Explore Winnebago's lineup of electric buses, offering clean and efficient transportation solutions with a focus on sustainability.
Visit our website to discover each product in detail and experience the quality, innovation, and excellence that define Winnebago.
View all Products Produced by "Winnebago"
(where we publish the EV description and EV specs for each model)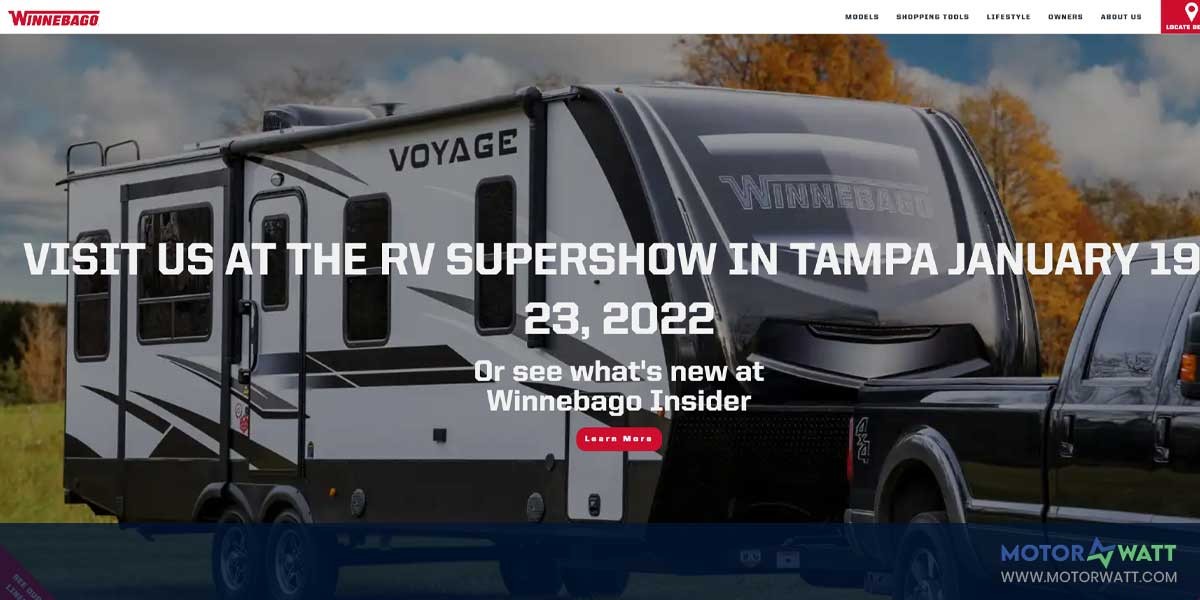 ---