Wuling Manufacturing Company
Electric Cars Producers Category in the EV database
---
Share the Wuling Company page in Social media: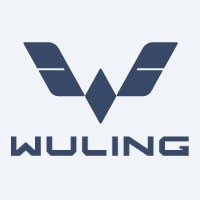 About Wuling Company
⚡ Electric Cars Manufacturing Company.
Wuling: Driving Innovation in Electric Car Manufacturing
Introduction
Wuling, a renowned electric car manufacturing company, is a joint venture between SAIC Motor, General Motors, and Liuzhou Wuling Motors Co Ltd. Headquartered in Liuzhou, Guangxi Zhuang Autonomous Region, in southwestern China, Wuling produces commercial and consumer vehicles sold under the Wuling and Baojun marques, respectively. As a major mass-volume producer in China's interior regions, Wuling has made significant strides in the industry, with a focus on affordability and high sales volumes.
A Powerhouse in Microvans
Wuling has gained recognition as one of the largest manufacturers of microvans in China. These microvans, commonly referred to as "small bread box cars" or "xiao mianbao che," have become popular choices, particularly in the less affluent regions of the country. Wuling microvans are compact and versatile commercial vehicles that have captured the attention of consumers seeking practical and affordable transportation options. One of Wuling's flagship models in this category is the Wuling Sunshine, which boasts impressive annual sales of over 450,000 units, making it one of the best-selling models in China.
The Success of SGMW
SGMW, also known as SAIC-GM-Wuling Automobile, has made significant contributions to the Chinese automotive market. In 2011, SGMW sold 1,286,000 vehicles in China, and this number increased to 1,445,000 in 2012. With an ambitious goal of selling 2 million cars annually, SGMW has positioned itself as a major player in the industry. Offering a diverse range of vehicles at affordable price points ranging from $5,000 to $10,000, SGMW has successfully catered to the needs of budget-conscious consumers.
Wuling's Electric Offerings
Building on its success, Wuling has ventured into the electric vehicle market. With a focus on innovation and sustainability, Wuling offers a range of electric vehicles that combine practicality, efficiency, and affordability. While specific electric models produced by Wuling may vary, the company's commitment to providing reliable and eco-friendly transportation remains consistent.
Discover Wuling's Complete Product Lineup
Wuling offers an extensive product lineup that caters to diverse customer preferences. Whether you are in search of a microvan, an electric vehicle, or a compact car, Wuling has a solution for you. Explore the complete range of products produced by Wuling and experience the brand's commitment to quality, affordability, and innovation.
Conclusion
Wuling's partnership with SAIC Motor and General Motors has paved the way for its success as a prominent player in the Chinese automotive market. With a strong focus on microvans and affordable vehicles, Wuling has captured the attention of consumers seeking practical transportation solutions. By expanding its offerings to include electric vehicles, Wuling is driving innovation and sustainability in the industry. As Wuling continues to evolve, its commitment to providing reliable and affordable vehicles remains unwavering.
View all Products Produced by "Wuling"
(where we publish the EV description and EV specs for each model)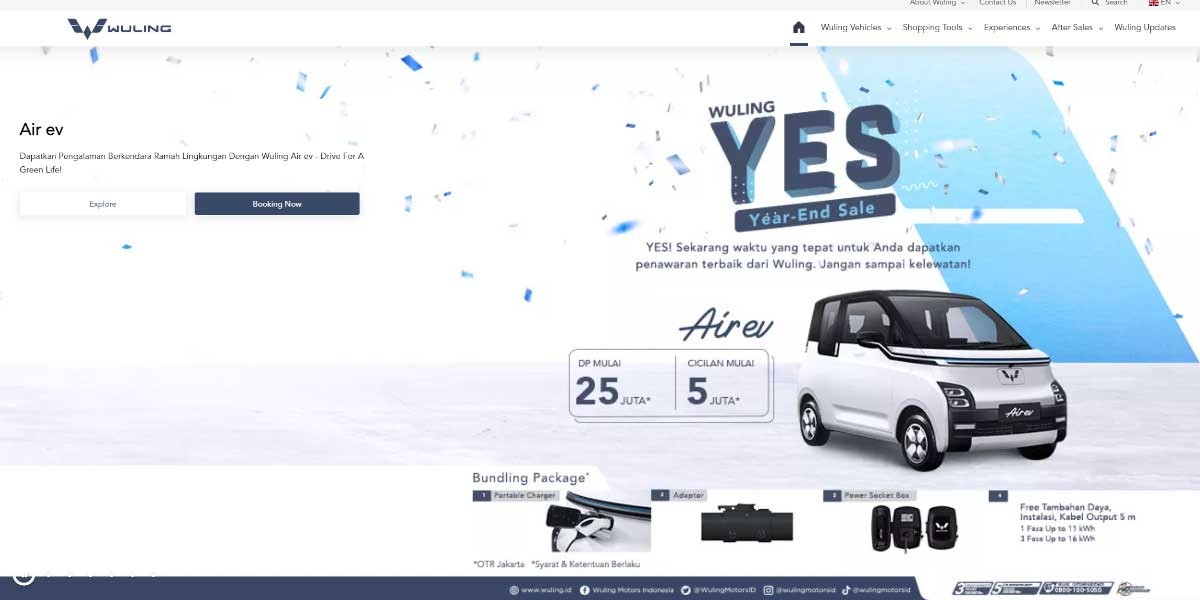 ---
---
New Manufacturing Companies in the MOTORWATT EV Database:
More EV Producers in the Database: