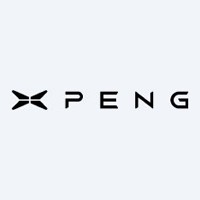 XPENG Manufacturing Company
Electric Cars Producers Category in the EV database.
---
About XPENG Company
⚡ Electric Cars Manufacturing Company.
In 2014, in the bustling city of Guangzhou, China, XPENG or Xiaopeng Motors was born. The brainchild of seasoned internet and tech professionals, XPENG was founded on a unique vision: to harmoniously merge technology with transportation. Their aspiration was audacious yet simple—create smart, futuristic electric vehicles.
XPENG's Market Ascendancy and Evolution
As the years progressed, XPENG's trajectory reflected explosive growth. Initially a mere startup battling in a highly competitive arena, XPENG has established a formidable reputation in China and beyond. The successful venture into the European market in late 2020 signified the beginning of its global voyage.
XPENG's Innovative Exploration in the Electric Vehicle Ecosystem
Ground-breaking Features
XPENG is far from your typical electric vehicle manufacturer. The company is steadfast in its pursuit to infuse avant-garde technology within its vehicles. Picture an electric vehicle that personalizes to your specific needs even before you get behind the wheel. From smart navigation to customized in-car experiences, XPENG is redefining the boundaries of EV innovation.
Advancement in Autonomous Driving
XPENG's dedication to perfecting autonomous driving technology places them in a league of their own. Their sophisticated driver-assistance systems, fueled by top-tier hardware and proprietary software, rank amongst the industry's finest.
Unraveling XPENG's Diverse Vehicle Portfolio
A Sneak Peek into XPENG's Models
XPENG's diversified model portfolio caters to an array of customer preferences. Let's uncover their flagship offerings.
XPENG G3
The G3, XPENG's compact SUV offering, marries an intuitive design with superior autonomous driving capabilities. It's the ideal fusion of aesthetics, convenience, and technology.
XPENG P7
The P7, a luxurious sedan, proudly showcases extended range capabilities, progressive autonomous driving attributes, and intelligent cockpit technology. It embodies XPENG's unwavering dedication to supreme performance and opulence.
XPENG P5
XPENG's latest entrant, the P5, is the world's first production vehicle equipped with LiDAR technology, enhancing its autonomous driving potential. Its eye-catching design and roomy interiors make the P5 a game-changer in the electric vehicle realm.
The Forthcoming Models
XPENG's innovation engine never idles, with plans to unveil new models equipped with advanced autonomous driving systems and cutting-edge features. Their perpetual innovation thrust ensures their position at the vanguard of the EV market.
Assessing XPENG's Market Performance and Projections
Financial Trajectory
Despite its relative infancy, XPENG's financial performance has been laudable. Its investment in research and development, coupled with successful capital accumulation, have solidified its financial foundation.
Market Standings
XPENG has carved a niche for itself in the fiercely competitive Chinese EV market. Its strategic international expansion plans hint at a significant disruption in the global EV sphere.
Future Forecasts
In an era marked by the global pivot towards sustainable energy and rising demand for EVs, XPENG's prospects look promising. Their dedication to innovation and superior quality, paired with their strong market foothold, perfectly position them for continued growth.
Final Thoughts
In a reality where sustainable energy is a growing imperative, XPENG emerges as a beacon of innovation and progress in the electric vehicle sector. Equipped with a keen technological acumen and a comprehensive product portfolio, this Chinese giant is set to significantly shape the global EV scene. But XPENG is more than an EV producer; it's a pioneer carving the path to a more sustainable, intelligent future.
Investing in XPENG: A Journey towards Sustainable Mobility
Investing in XPENG means supporting their commitment to reshaping the global transportation landscape. As they navigate through the world of EVs, they are determined to make electric mobility more accessible and user-friendly. Their philosophy revolves around leveraging advanced technology to revolutionize the driving experience, making it more intuitive, personalized, and, above all, sustainable.
The Competitive Edge of XPENG
In the ever-evolving EV market, it is XPENG's relentless innovation and dedication to technology integration that set them apart. Their focus on autonomous driving, coupled with their pioneering efforts in incorporating high-tech features into their models, underscores their forward-thinking approach. This makes XPENG a formidable player, not only within China but on the global EV stage.
XPENG's Role in the Clean Energy Revolution
XPENG is more than just a market player; they are actively contributing to the global clean energy revolution. They strive to make a tangible impact on the world by making electric, environmentally friendly mobility a viable and attractive option for consumers worldwide. This vision propels XPENG forward and cements their role as a significant driver in the shift towards a more sustainable world.
Conclusion
XPENG's commitment to technological advancement, coupled with their impressive market performance and expansive product range, truly positions them as a leading figure in the electric vehicle industry. As the global community continues to prioritize clean, sustainable energy, XPENG's innovative approach to EV production and their commitment to pushing the boundaries of what's possible ensure they are more than capable of leading the charge. XPENG is not merely manufacturing electric vehicles; they are crafting the roadmap to a more sustainable, technologically advanced future.
View all Products Produced by "XPENG"
(where we publish the EV description and EV specs for each model)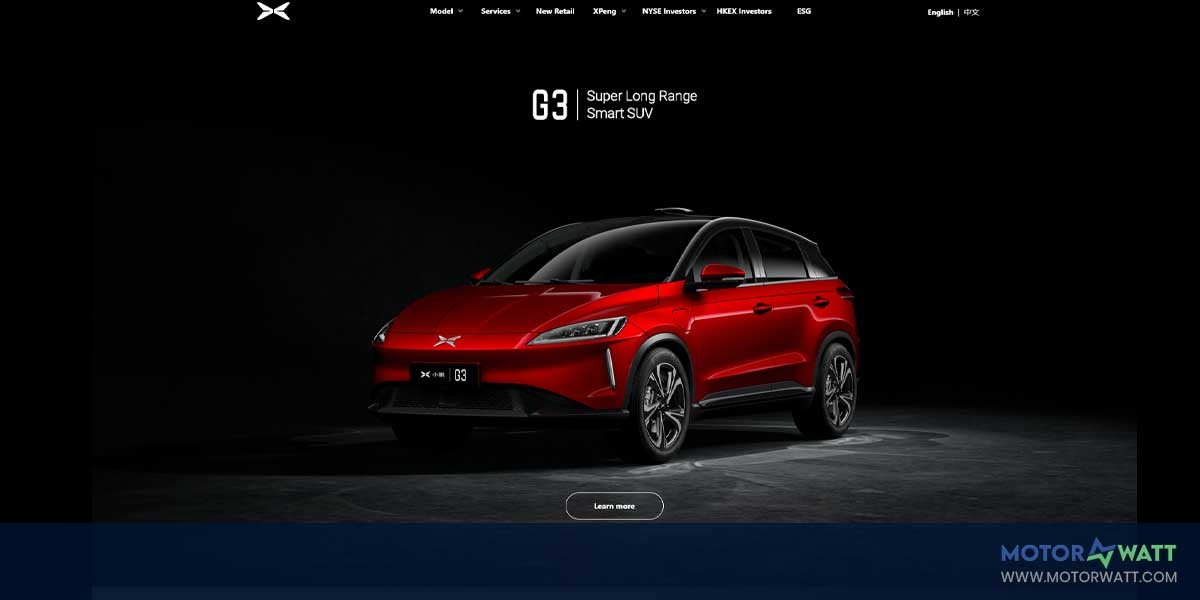 ---
Share the XPENG Company page in Social media:
Producer Categories
Choose Manufacturer
New Manufacturing Companies in the MOTORWATT EV Database:
More EV Producers in the Database: