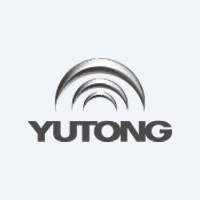 Yutong Manufacturing Company
Electric Buses Producers Category in the EV database.
---
About Yutong Company
⚡ Electric Buses Manufacturing Company.
Yutong, a luminary in electric bus manufacturing, is an industry titan transforming the face of public transportation across Europe. An uncompromising commitment to superior product quality, exemplary overseas services, and a robust long-term strategic framework have propelled Yutong to achieve remarkable milestones since its market penetration in 2004, having earned the coveted WVTA certification from the European Union.
Subheading: Yutong's Exponential Sales Growth in Europe
A testament to Yutong's growing influence is the rapid sales acceleration witnessed since 2011. The company has made a notable footprint across the continent, having delivered a staggering total of 5,431 buses and coaches. These eco-friendly vehicles grace the streets of many European nations, including but not limited to France, Russia, the UK, Slovakia, Norway, and Iceland.
Subheading: Yutong's Innovation in New Energy Buses
Yutong's prowess isn't limited to traditional electric buses; it has also demonstrated incredible innovation in new energy buses. At the 2015 Busworld Kortrijk exhibition, Yutong unveiled a custom-designed full electric bus for the European market. The product launch, which attracted massive attention domestically and internationally, marked a significant step in Yutong's green energy commitment.
Subheading: Yutong's Contributions to France's New Energy Bus Fleet
2017 saw Yutong furthering its environmental advocacy by exporting 44 fully electric intercity buses to France. With this significant achievement, Yutong established itself as a key contributor to the country's new energy bus fleet.
Subheading: Yutong's Electric Buses in Bulgaria and The Armistice Anniversary
Another notable accomplishment came in late 2018 when Yutong made history by delivering the first-ever batch of full electric buses to Bulgaria. A mere month later, during the centennial commemoration of WWI's Armistice in Paris, Yutong's electric buses had the honour of transporting leaders from over 60 countries.
Subheading: Yutong's Gas and Electric Buses in Bulgaria and the Netherlands
In 2019, Yutong expanded its portfolio by putting 22 natural gas buses into service in Bulgaria. Subsequently, in August, Yutong delivered 33 full electric buses to the Netherlands, signalling Finland's entry into the full electric bus era.
View all Products Produced by "Yutong"
(where we publish the EV description and EV specs for each model)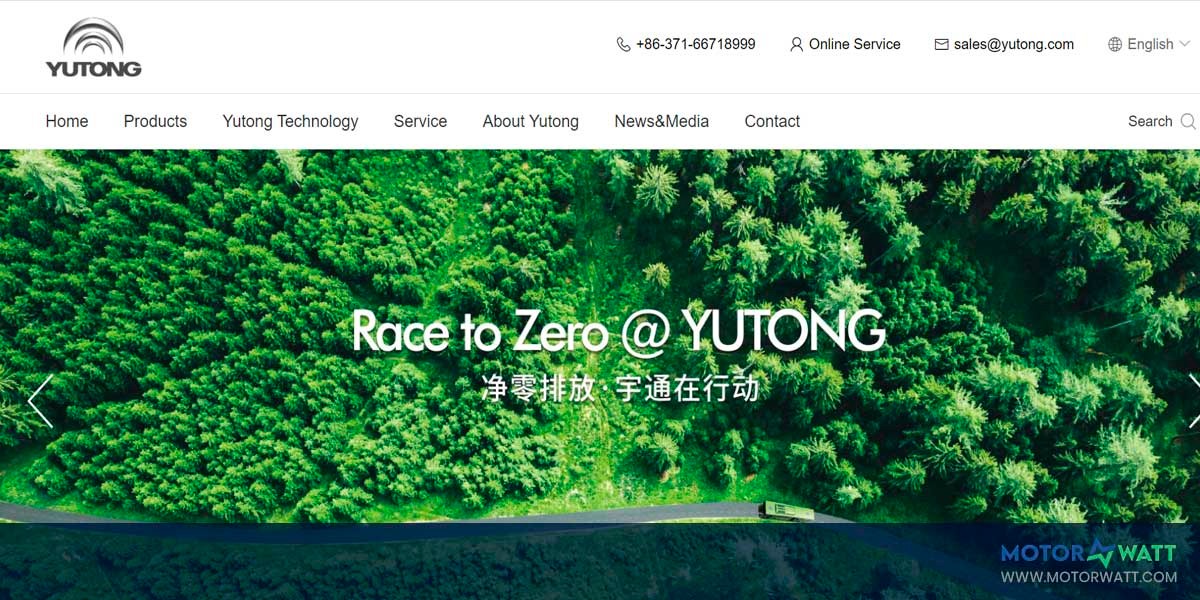 ---
Share the Yutong Company page in Social media:
Producer Categories
Choose Manufacturer
New Manufacturing Companies in the MOTORWATT EV Database:
More EV Producers in the Database: