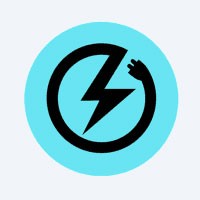 ZipCharge Manufacturing Company
EV Charging Stations Producers Category in the EV database.
---
About ZipCharge Company
⚡ EV Charging Stations Manufacturing Company.
ZipCharge: A Brief Overview
ZipCharge is at the forefront of providing intelligent energy storage solutions. They blend impeccable hardware, state-of-the-art software, and unparalleled services to enable individuals to store and harness their personal energy in a sustainable and economical manner.
Go & GoHub: A Revolution in Portable Power
At the heart of ZipCharge's offerings are the Go portable powerbank and the GoHub energy point network. These innovations aim to offer unparalleled convenience and affordability in energy storage and distribution.
Go Portable Powerbank: A compact yet potent energy storage solution that promises both sustainability and convenience.

GoHub Energy Point Network: A network that fosters community energy sharing, facilitating smoother EV charging processes and ensuring efficient energy distribution.
Democratizing Energy Distribution
ZipCharge's vision extends beyond mere energy storage. With an emphasis on personal energy management, the company ensures that energy usage is not only efficient but also democratized. Their initiative aims to enhance local grid resilience and significantly reduce energy costs, paving the way for a future where energy is accessible and affordable for all.
Supporting the Energy Transition
A notable aspect of ZipCharge's mission is its commitment to bolstering the energy transition. By seamlessly connecting distributed energy resources (DER) within the Go and GoHubs, they aim to harness renewable energy to its fullest. Furthermore, through the ZipCharge energy management platform, they offer flexibility and resilience services to the grid, ensuring that energy storage is not just sustainable but also efficient and grid-friendly.
Conclusion
The trajectory of sustainable energy and electric vehicles is rapidly evolving, and companies like ZipCharge are shaping its future. Through its holistic approach to energy storage, management, and distribution, ZipCharge promises a world where energy is not just a commodity but a shared, sustainable, and democratized resource. Embracing ZipCharge's innovations signifies a step towards a greener, more connected, and energy-efficient world.
View all Products Produced by "ZipCharge"
(where we publish the EV description and EV specs for each model)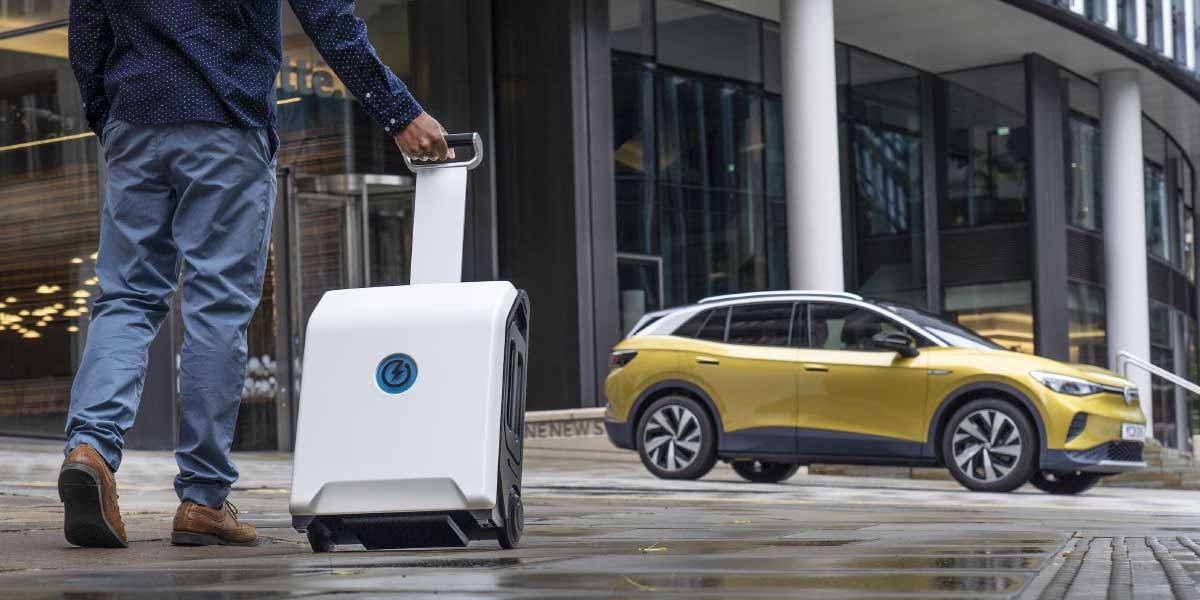 ---
Share the ZipCharge Company page in Social media:
Producer Categories
Choose Manufacturer
New Manufacturing Companies in the MOTORWATT EV Database:
More EV Producers in the Database: