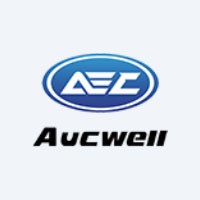 Aucwell Manufacturing Company
Electric Trucks Producers Category in the EV database.
---
About Aucwell Company
⚡ Electric Trucks Manufacturing Company.
Aucwell EV (China) Co., Limited: Lighting the Way in Electric Vehicle Innovation
Emerging from the heart of China, Aucwell EV (China) Co., Limited stands tall as a front-runner in the realm of New Energy Vehicles (NEVs). Not just a manufacturing behemoth, Aucwell intertwines extensive research & development with production, sales, and unmatched service, truly encapsulating the holistic spirit of electric vehicles.
Mission: Green and Intelligent Transportation
Aucwell isn't merely about mobility; it's a vision of a greener and smarter future. Their commitment is reflected in their dedication to offering customers electric vehicles that are not just high-performing but also eco-friendly, energy-efficient, and intelligent.
A Dynamic Electric Vehicle Lineup
From carrying cargo efficiently to ensuring comfortable passenger transit, Aucwell's range of vehicles is versatile:
Electric Cargo Van
Electric Minibus
Electric Light Duty Truck
Electric Pickup Truck
Unwavering Commitment to Quality
A testament to their commitment to excellence is Aucwell's comprehensive production process. With a focus on four core techniques—material cutting, welding, painting, and assembly & testing—every vehicle rolling out of Aucwell's facilities is a marvel of engineering and design.
Customization: Meeting Global Demands
Understanding the diversified needs of the global market, Aucwell showcases remarkable technical prowess by offering comprehensive customization solutions. Their footprint in both left-hand driving and right-hand driving markets is evidence of their adaptive approach.
Tailored Export Solutions
Ensuring that every vehicle reaches its destination in pristine condition is a priority. Depending on client regions and order volumes, Aucwell meticulously crafts packaging and transportation plans, ensuring timely, cost-effective, and safe deliveries.
A Global Presence
Aucwell's commitment to quality and innovation isn't just limited to China. Their electric vehicles, celebrated for their performance and post-sale services, have found homes in nations spanning the globe—from Panama, Guatemala, and Peru in the west to Thailand, Singapore, and Australia in the east, and even as far as Kazakhstan, Uzbekistan, and Turkey.
Conclusion: Driving Towards a Sustainable Future
Aucwell isn't just a manufacturer; it's a movement towards a more sustainable, efficient, and green future. With a reputation for excellence, Aucwell EV (China) Co., Limited is undoubtedly steering the electric vehicle industry towards new horizons.
View all Products Produced by "Aucwell"
(where we publish the EV description and EV specs for each model)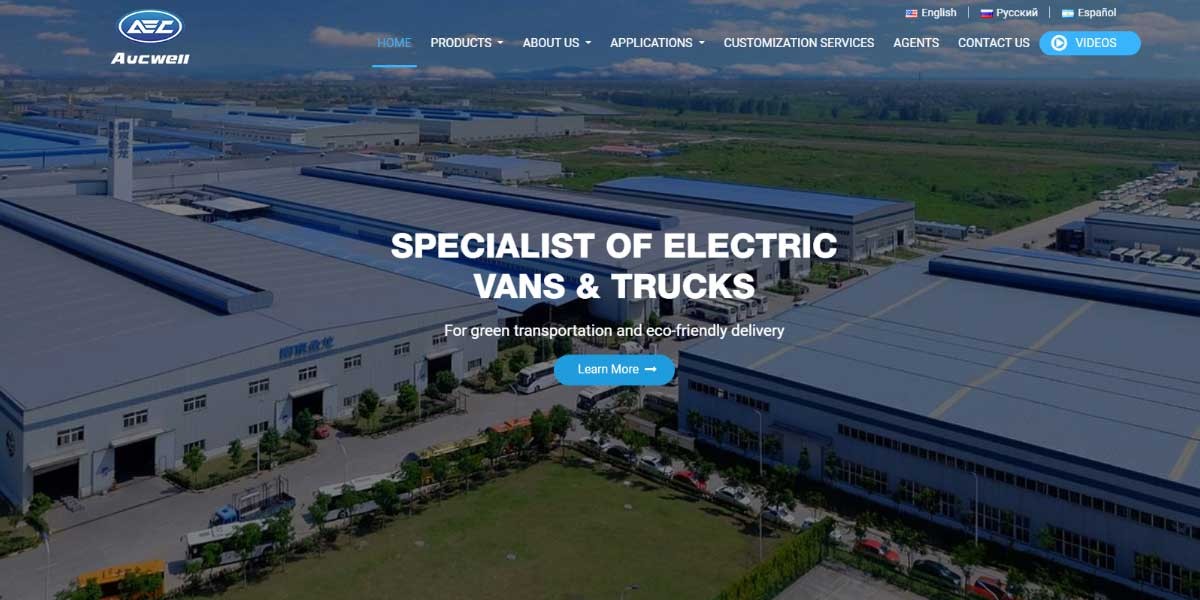 ---
Share the Aucwell Company page in Social media:
Producer Categories
Choose Manufacturer
New Manufacturing Companies in the MOTORWATT EV Database:
More EV Producers in the Database: