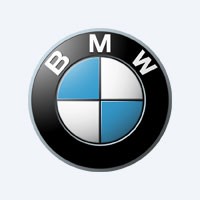 BMW MOTORRAD Manufacturing Company
Electric Motorcycles Producers Category in the EV database.
---
About BMW MOTORRAD Company
⚡ Electric Motorcycles Manufacturing Company.
BMW Motorrad, a prominent figure in the motorcycle industry, redefines the meaning of freedom with its extensive collection of powerful, reliable, and functionally superior motorcycles. The brand's prowess extends to producing machines designed for all conditions, terrains, and riders' preferences. From city-friendly commuter bikes, off-road beasts, to high-speed sports models, and classic vintage motorcycles, BMW Motorrad satisfies every adventurer's longing for the open road.
The Thrill of Unbounded Freedom with BMW Motorrad
BMW Motorrad motorcycles, laden with cutting-edge technology and decades of refined craftsmanship, stand as a testament to the exhilarating freedom of riding. The company, dedicated to ensuring maximum safety and durability, instills confidence in every rider to embrace the call of the road. From the bustling city streets to the challenging terrains of the wilderness, every ride becomes an extraordinary journey with a BMW motorcycle.
Embodying Performance and Style
Every BMW Motorrad motorcycle is a blend of power, speed, and intricate detail, personifying a unique style that is unmistakably BMW. Each model offers a distinct ride experience and aesthetic, appealing to a wide array of riders. Whether you're a city commuter, a lover of the open road, or an off-road enthusiast, there's a BMW motorcycle crafted just for you.
Adapting to Various Riding Styles and Conditions
The versatility of the BMW Motorrad range is a testament to its engineering prowess. Whether it's a sleek urban ride, a grueling off-road adventure, or a pulsating racetrack experience, BMW Motorrad caters to all. The range features high-performance enduros built for challenging terrains, sporty city bikes for the urban jungle, speedy sports bikes for the thrill-seekers, and elegant vintage motorcycles for the purists.
Exploring the BMW Electric Motorcycle Portfolio
Stepping into the future, BMW Motorrad has embraced the wave of electric mobility, demonstrating their commitment to innovation and sustainability. The electric motorcycle lineup from BMW is set to revolutionize the industry, offering eco-friendly alternatives without compromising on power and performance.
Your Guide to the Ultimate Riding Experience: BMW Dealerships
To embark on your BMW journey, the official BMW Motorrad dealerships across the globe, including Russia, offer expert guidance. They assist in choosing the ideal motorcycle to meet your specific riding style and requirements, ensuring you make the best decision.
In conclusion, BMW Motorrad motorcycles are not just machines; they are symbols of freedom, power, and style. With an extensive range of models, including electric motorcycles, they offer the perfect ride for everyone. Immerse yourself in the world of BMW Motorrad, and experience the thrill of limitless freedom.
View all Products Produced by "BMW MOTORRAD"
(where we publish the EV description and EV specs for each model)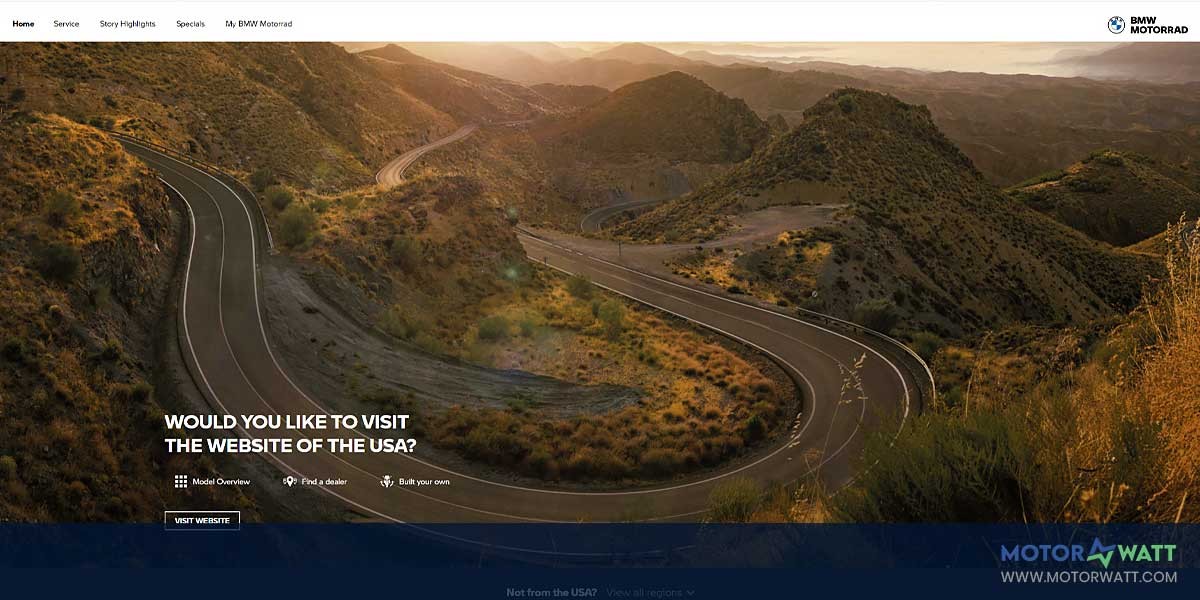 ---
Share the BMW MOTORRAD Company page in Social media:
Producer Categories
Choose Manufacturer
New Manufacturing Companies in the MOTORWATT EV Database:
More EV Producers in the Database: