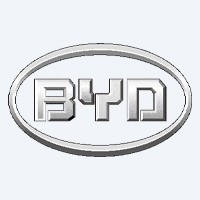 BYD TRUCKS Manufacturing Company
About BYD TRUCKS Company
⚡ Electric Trucks Manufacturing Company.
Introducing BYD TRUCKS: Pioneers in the Electric Trucks Industry
In the heart of Los Angeles, California, nestled within its bustling metropolis, lies BYD TRUCKS, a champion in the realm of commercial electric truck development. This renowned enterprise boasts an impressive lineup of both medium and heavy-duty battery-electric trucks that have already entered the operational fray.
Assembled in Lancaster, California, by a dedicated team of union workers, BYD Trucks stand as a testament to the marriage of efficiency and reliability, even in the face of the most challenging commercial environments. Each truck in the BYD fleet comes equipped with their top-of-the-range Iron Phosphate Battery Systems as a standard. These batteries have set a global benchmark for commercial electric truck batteries, with unparalleled safety, extended lifespan, and superior reliability.
BYD Trucks: Embodying Excellence in Electric Vehicle Manufacturing
BYD's electric trucks are not just machinery; they are stalwarts of sustainable transport, tirelessly laboring on the frontline of a greener future. The company's groundbreaking designs and innovative technology bring to life medium and heavy-duty electric trucks that are tailor-made for a variety of applications.
From yard and distribution center operations to food and beverage distribution, home delivery services, and a vast array of other distribution and logistics tasks, BYD's electric trucks rise to the occasion. The design and performance of these vehicles are ideal for navigating the diverse demands of the distribution and logistics sectors.
A Glimpse into the Electric Vehicle Collection of BYD TRUCKS
Get a firsthand look at the entire lineup of electric vehicles that BYD TRUCKS has to offer. From their sturdy design to their world-class technology, every truck in their fleet encapsulates BYD's dedication to the electric vehicle industry. Discover why BYD TRUCKS is leading the charge in revolutionizing transportation, one electric vehicle at a time.
View all Products Produced by "BYD TRUCKS"
(where we publish the EV description and EV specs for each model)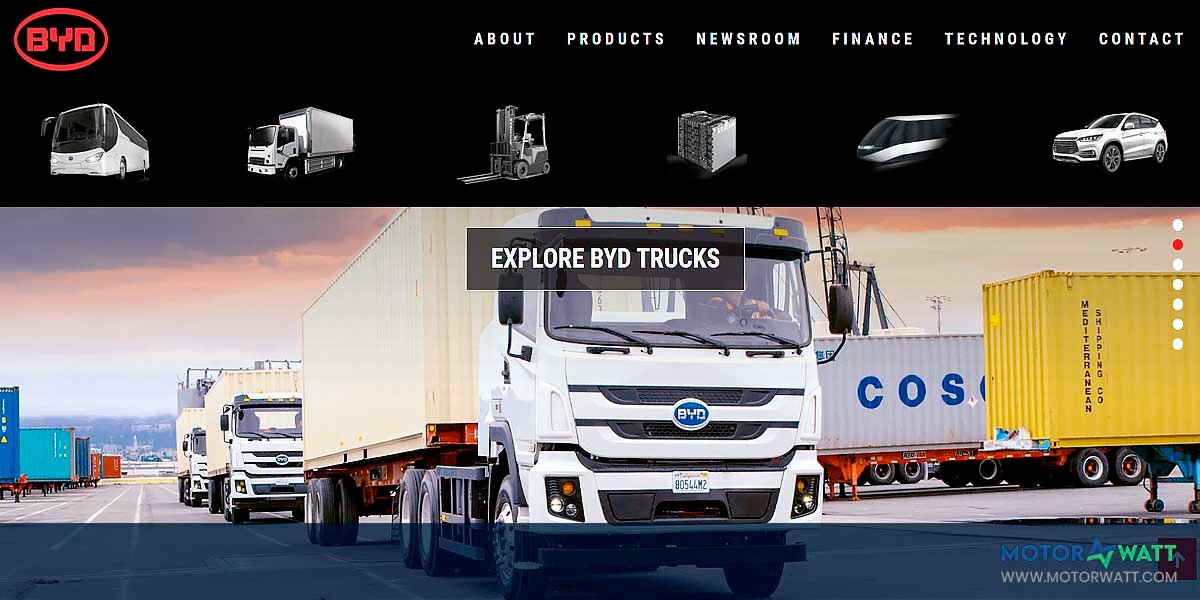 ---