DAB Motors Manufacturing Company
Electric Motorcycles Producers Category in the EV database
---
Share the DAB Motors Company page in Social media: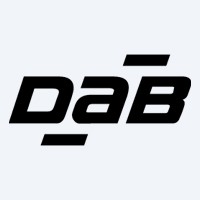 About DAB Motors Company
⚡ Electric Motorcycles Manufacturing Company.
DAB Motors, a hallmark of French engineering and craftsmanship, is reshaping the world of electric motorcycles. Nestled in the heart of Bayonne, France, this avant-garde company is turning heads by questioning convention and ingeniously disrupting the status quo.
The Innovative Approach of DAB Motors
Guided by a pioneering spirit, DAB Motors is listening to the whispers of change echoing from the modern riders. The riders who are on a constant quest for novelty, the riders who yearn for a fresh breath in the realm of motorbiking. DAB Motors is the answer to their calls, redefining the motorcycle experience with its tailored approach.
A Personalized Experience
Every DAB Motors machine is a unique narrative that reflects its owner's individuality. It is not merely an object of mobility; it's a canvas painted with the rider's personality, needs, and preferences. Each motorcycle comes to life in the French factory, meticulously crafted to meet the owner's custom specifications.
Crafted by Passionate Professionals
Our state-of-the-art motorcycles are the fruits of a passionate workforce's labor. Our skilled team, composed of dedicated designers, engineers, technicians, painters, welders, and upholsterers, pours their heart and soul into every motorcycle. Rooted in our factory in France, their collective wisdom and skill are evident in the superior quality of our motorcycles.
Engineered to Perfection
Engineering brilliance takes the forefront in our design process. All our electric motorcycles are carefully engineered, tested, and refined before they grace the roads. As a result, we can proudly claim that our motorcycles do not just offer a ride, they deliver an experience.
Explore the DAB Motors Collection
If you're intrigued by the novel and dynamic approach of DAB Motors, we invite you to browse through our diverse product range. Each model is a testament to our unwavering commitment to quality, innovation, and exceptional craftsmanship. With DAB Motors, you're not just owning a motorcycle; you're embracing a lifestyle, a statement, and a new way of experiencing the open road.
View all Products Produced by "DAB Motors"
(where we publish the EV description and EV specs for each model)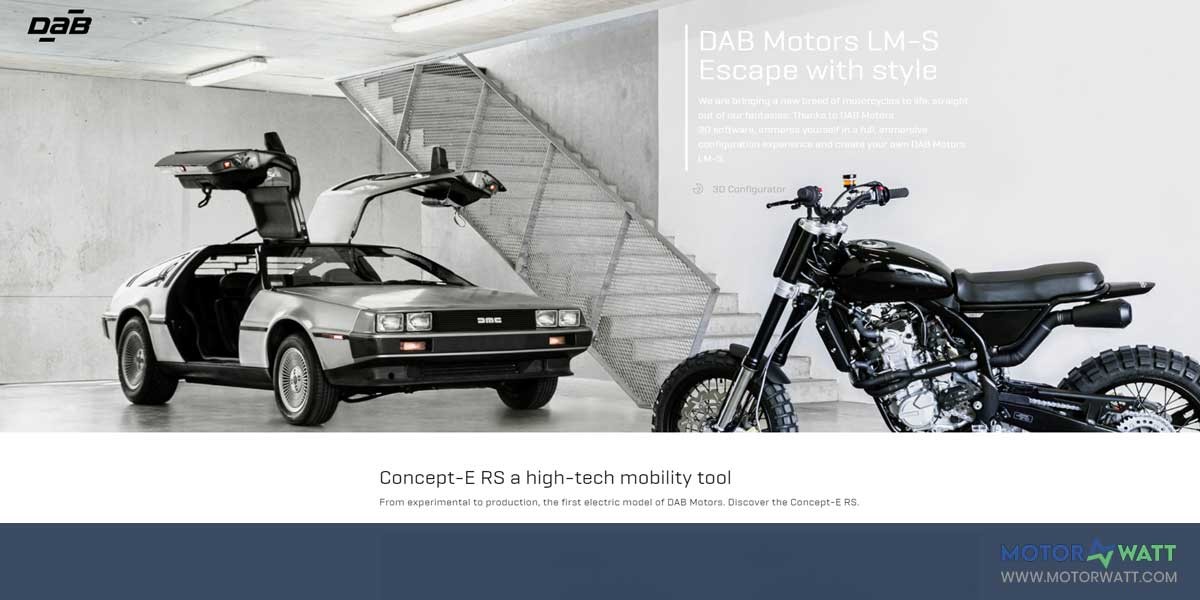 ---
---
New Manufacturing Companies in the MOTORWATT EV Database:
More EV Producers in the Database: