GOTRAX Manufacturing Company
Electric Bicycles & Scooters Producers Category in the EV database
---
Share the GOTRAX Company page in Social media: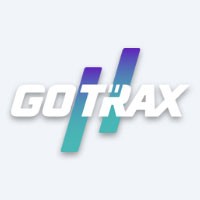 About GOTRAX Company
⚡ Electric Bicycles & Scooters Manufacturing Company.
GOTRAX Company: Revolutionizing Electric Bicycles and Scooters for Fun and Eco-Friendly Transportation
GOTRAX, an esteemed electric bicycles and scooters manufacturing company, has been dedicated to creating affordable, eco-friendly electric rideables since 2017. By pushing the boundaries of transportation possibilities, GOTRAX has rapidly gained prominence and transformed the landscape of electric vehicles. With over 1,000,000 units sold since its inception, GOTRAX has become a leading producer of electric vehicles, spearheading the shift from gasoline-powered to electric-powered transportation. As an American company based in Texas, GOTRAX takes pride in manufacturing its products through a long-term partnership with Tao Motors while ensuring independent quality control checks conducted by a trusted third party.
Fun and Affordable Electric Rideables
GOTRAX is committed to providing electric rideables that are not only eco-friendly but also fun and accessible. By combining advanced technology with affordable pricing, GOTRAX has made electric bicycles and scooters more attainable for a wide range of consumers. Whether you're commuting to work, exploring the city, or simply enjoying a leisurely ride, GOTRAX's electric rideables deliver a thrilling and eco-conscious transportation experience.
Leading the Shift to Electric Mobility
GOTRAX's impressive growth has catalyzed a significant transformation within Tao Motors' production. From predominantly gasoline-powered vehicles, Tao Motors now focuses on manufacturing electric-powered vehicles, thanks to the success and demand for GOTRAX products. This transition reflects GOTRAX's commitment to advancing the adoption of electric mobility solutions and reducing reliance on fossil fuels. Through their partnership with Tao Motors, GOTRAX is driving the shift towards a more sustainable and eco-friendly transportation future.
Proudly American, Globally Influential
As an American company, GOTRAX proudly contributes to the nation's growing reputation as a hub for innovative electric vehicles. From their base in Texas, GOTRAX's influence extends globally, inspiring individuals worldwide to embrace electric rideables as a viable and exciting mode of transportation. With their commitment to quality and performance, GOTRAX represents the spirit of American ingenuity and the potential for positive change in the transportation industry.
Explore GOTRAX's Product Range
Visit GOTRAX's website to explore the wide selection of electric bicycles and scooters offered by the company. From stylish and efficient electric bikes to sleek and nimble electric scooters, GOTRAX provides a range of options to suit different preferences and commuting needs. Discover the joy of eco-friendly transportation with GOTRAX's innovative and affordable electric rideables.
Experience the GOTRAX Difference
GOTRAX stands at the forefront of revolutionizing electric mobility with its commitment to affordability, sustainability, and fun. By choosing GOTRAX, you join a community that embraces the advantages of electric rideables and helps shape a greener future. Experience the reliability, performance, and eco-consciousness of GOTRAX's electric bicycles and scooters and embark on a thrilling and sustainable transportation journey.
In conclusion, GOTRAX has emerged as a trailblazer in the electric bicycles and scooters manufacturing industry, offering affordable and eco-friendly rideables that push the boundaries of transportation. With their commitment to fun, affordability, and sustainability, GOTRAX is revolutionizing the way we move. Join the GOTRAX community and experience the thrill of electric mobility while making a positive impact on the environment.
View all Products Produced by "GOTRAX"
(where we publish the EV description and EV specs for each model)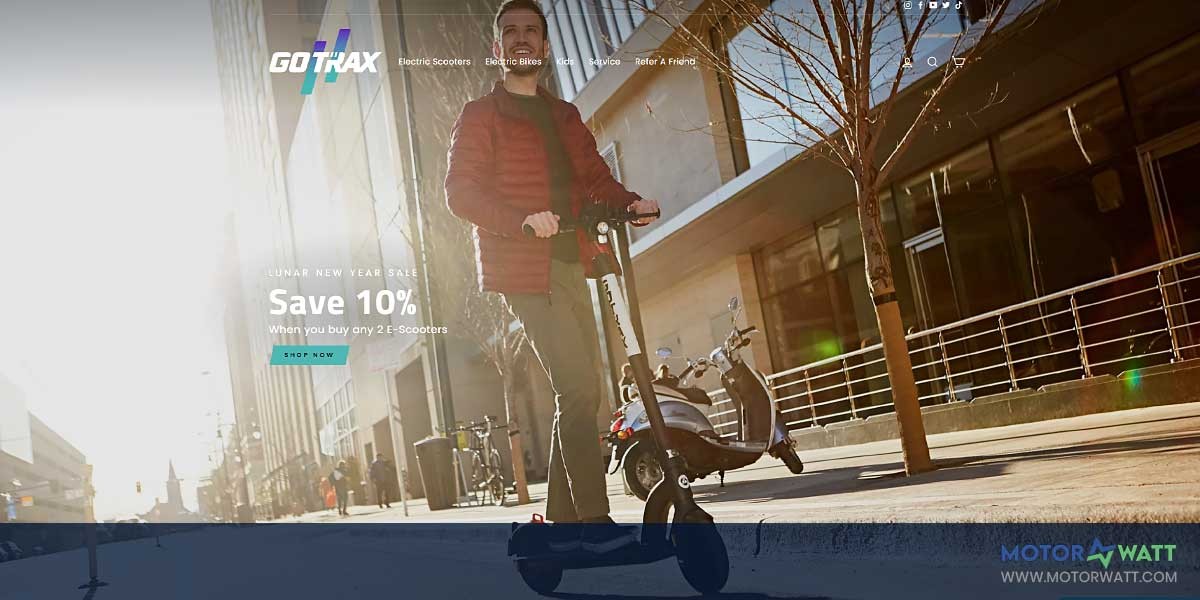 ---
---
New Manufacturing Companies in the MOTORWATT EV Database:
More EV Producers in the Database: