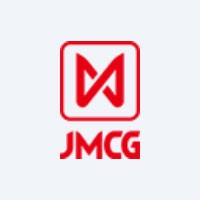 JMC Motors Manufacturing Company
About JMC Motors Company
⚡ Electric Cars Manufacturing Company.
Founded in 1947, Jiangling Motors Group Co., Ltd (JMCG) is an esteemed automobile group company that excels in product development, manufacturing, and sales. With a rich history and a strong market presence, JMCG has established itself as a leading commercial vehicle company, boasting joint-ventures with three Fortune Global 500 enterprises in China, namely Ford, ISUZU, and Renault. With multiple production bases, complete vehicle factories, and a wide network of subsidiaries, JMCG has garnered recognition as a National High-tech Enterprise and a National Vehicle Export Base.
A Diverse Portfolio of Manufacturing Excellence
JMC Motors encompasses a diverse portfolio of manufacturing capabilities, catering to various segments of the automotive market. Some key highlights of JMC Motors include:
Commercial Vehicles: JMC Motors is renowned for its expertise in manufacturing commercial vehicles. With joint-ventures established with global industry leaders, JMC Motors delivers commercial vehicles that meet the highest standards of performance, reliability, and innovation.

Production Bases and Complete Vehicle Factories: JMC Motors operates three production bases and five complete vehicle factories, showcasing its commitment to efficient and high-quality manufacturing processes. This infrastructure allows JMC Motors to meet the demands of a dynamic market while maintaining excellence in every aspect of production.

Subsidiaries and Collaborations: With a network of 37 subsidiaries, JMC Motors leverages collaboration and partnerships to foster innovation and stay at the forefront of the automotive industry. These collaborations enable JMC Motors to continually enhance its products and explore new avenues of growth.
Recognition and Achievements
JMC Motors has garnered numerous accolades and achievements within the automotive industry. Notably, the company has been honored as a National High-tech Enterprise and a National Vehicle Export Base. In 2020, JMC Motors achieved a remarkable sales volume of 381,000 units, generating a revenue of 95.3 billion RMB. This success has earned JMC Motors a prominent position among the Top 500 China enterprises, ranking 229th, as well as among the Top 500 China manufacturing enterprises, ranking 94th.
Embracing the Future with Electric Cars
JMC Motors is committed to driving innovation in electric car manufacturing, recognizing the importance of sustainable transportation for the future. By leveraging its extensive experience, manufacturing capabilities, and collaborative ventures, JMC Motors aims to develop cutting-edge electric vehicles that combine advanced technology, performance, and environmental responsibility.
Conclusion
JMC Motors stands as a pioneering force in the automotive industry, excelling in commercial vehicle manufacturing and driving innovation in the realm of electric cars. With a rich history, strong market presence, and a commitment to excellence, JMC Motors continues to shape the industry with its diverse portfolio of high-quality vehicles. Explore JMC Motors' range of products and experience the innovation and reliability that define the brand.
View all Products Produced by "JMC Motors"
(where we publish the EV description and EV specs for each model)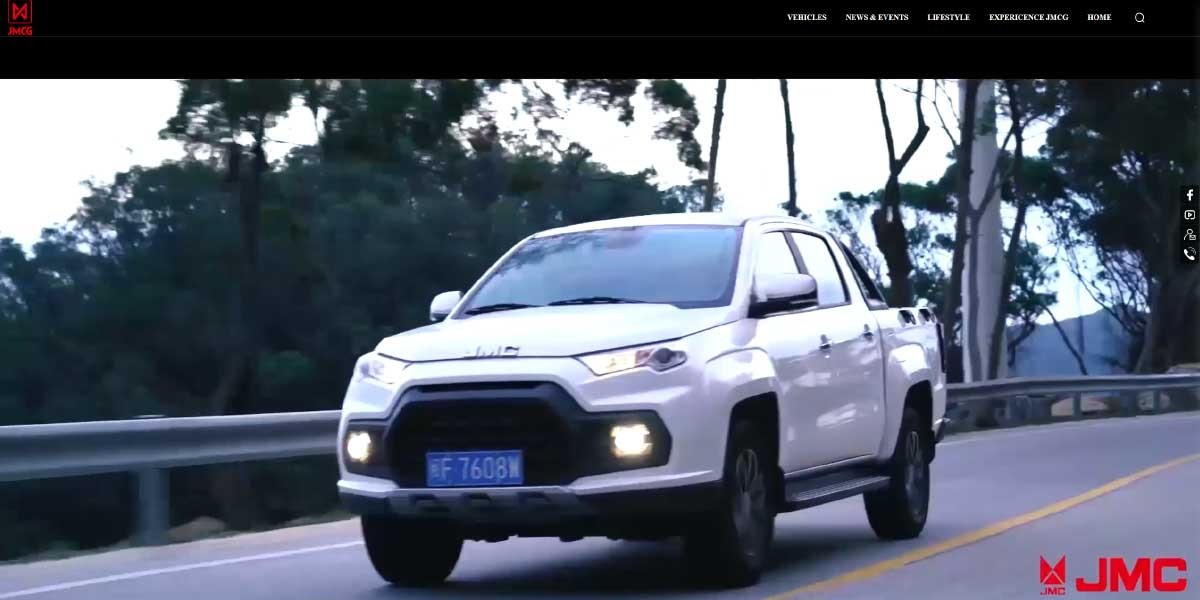 ---