King Long Manufacturing Company
Electric Buses Producers Category in the EV database
---
Share the King Long Company page in Social media: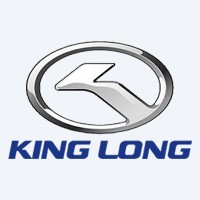 About King Long Company
⚡ Electric Buses Manufacturing Company.
A front-runner in the electric bus manufacturing industry, King Long is ardently committed to the exploration and creation of groundbreaking technologies in diverse domains. From new energy forms to IT advancements, and advanced manufacturing processes, King Long's contributions are significant and far-reaching.
King Long's Innovative Tech Development and Research
Standing at the forefront of renewable energy research, King Long's government-authorized engineering research institute and new energy bus testing center have championed the evolution of a cleaner, greener transport sector. They have conceived several distinctive technologies - including the Smart Cloud Service Platform, Smart Go, and the ECO-Chip - that significantly augment safety and amplify the efficiency of passenger transit.
The Bus Engineering Research Institute, a King Long foundation, has been sanctioned as a state corporate technology research institute. This prestigious recognition also extends to the national test center and post-doctoral research center located in Haixi, on the western coast of the Taiwan Strait.
Through consistent financial backing towards vehicle inspection and trial runs, King Long has been able to notably boost the dependability and security of new vehicles. In addition, the company's standalone vehicle monitoring and control systems—Smart Cloud Service platform and the ECO-Chip—dramatically enhance the buses' safety and efficacy.
Unraveling the 'King Long Production Mode'
Having garnered over three decades of expertise in technology innovation, King Long has pioneered the distinctive 'King Long Production Mode.' This novel bus production system has garnered immense recognition and praise from industry contemporaries.
King Long's primary ambition lies in achieving total customer satisfaction, prompting them to instate a TQM (quality management) system within their enterprise. The company operates an array of specialized vehicle testing equipment, inclusive of a test track, an automobile inspection line, and a state-of-the-art physical and chemical laboratory.
Exploring Electric Vehicles by King Long
Explore the groundbreaking range of electric vehicles masterfully crafted by King Long. Each bus is a testament to their commitment to excellence, safety, and the quest for a sustainable future. With King Long, you're not just getting a mode of transport, but an innovative solution that redefines passenger experience.
View all Products Produced by "King Long"
(where we publish the EV description and EV specs for each model)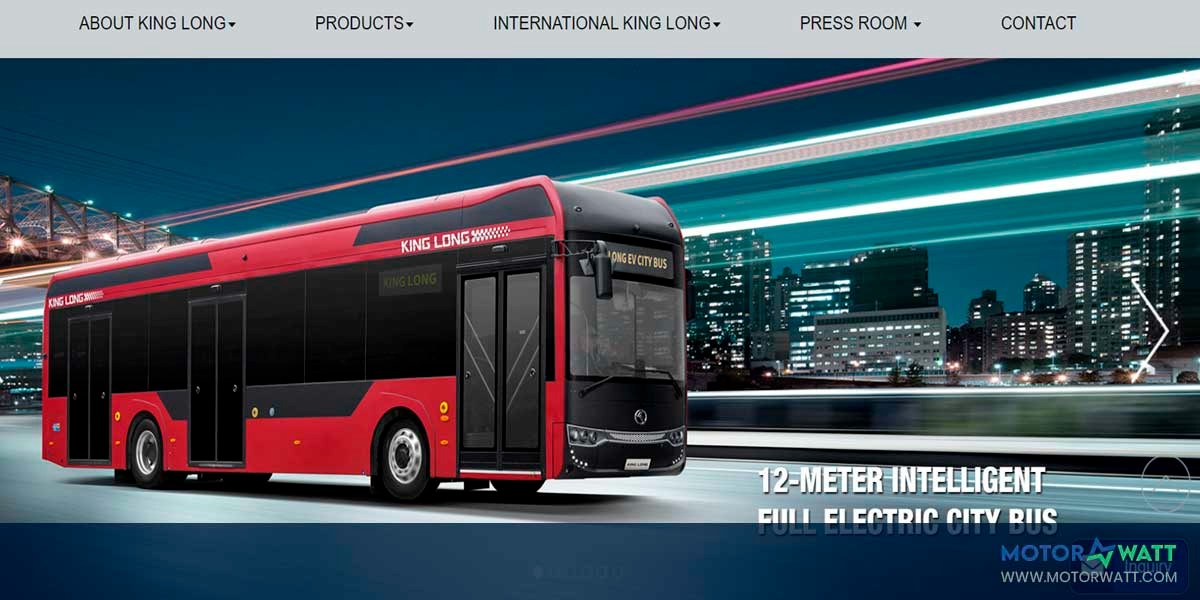 ---
---
New Manufacturing Companies in the MOTORWATT EV Database:
More EV Producers in the Database: