Valent Power Manufacturing Company
EV Charging Stations Producers Category in the EV database
---
Share the Valent Power Company page in Social media: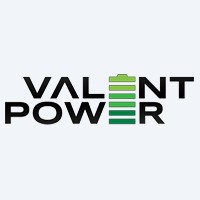 About Valent Power Company
⚡ EV Charging Stations Manufacturing Company.
Valent Power is a leading manufacturing company dedicated to the production of Electric Vehicle (EV) charging stations. With a strong commitment to a sustainable and emission-free future, Valent Power has been at the forefront of developing fast chargers for electric vehicles since 2011. In this article, we will explore the company's vision, its journey in the EV industry, and the range of cutting-edge products they offer.
The Vision
Valent Power envisions a future where cars run without emissions and foreign oil dependency is greatly reduced. Inspired by this vision, CEO Corwin Nichols embarked on the EV movement after purchasing a Nissan Leaf in 2011. Recognizing that electric vehicles were the future of transportation, Nichols knew that his experience in running a successful Silicon Valley equipment company could be harnessed to contribute to this evolving industry.
Commitment to Research and Development
Valent Power's unwavering commitment to research and development has propelled them forward in the electric vehicle market. Driven by a team of innovative engineers, the company focuses on advancing electric vehicle charging technology to support a cleaner and greener energy future. Their belief in the positive social and environmental impact of their products is fundamental to their long-term success and sustainability.
Building the Charging Infrastructure
In today's rapidly growing EV market, Valent Power plays a vital role in building the necessary charging infrastructure. By providing affordable and efficient fast chargers, they aim to support the widespread adoption of electric vehicles across various locations. Their dedication to making fast chargers accessible empowers individuals and businesses to embrace electric mobility, thus contributing to the future of transportation.
Range of Products
Valent Power offers a diverse range of high-quality products to meet the evolving needs of the EV market. Each product is designed with precision and incorporates the latest technological advancements. Some of their notable offerings include:
1. Fast Chargers
Valent Power's fast chargers are engineered to deliver rapid charging capabilities, reducing the time required to recharge electric vehicles. These chargers are designed for both residential and commercial use, enabling convenient and efficient charging solutions.
2. Wall-Mounted Chargers
Ideal for residential settings, Valent Power's wall-mounted chargers provide a compact and sleek charging solution. With their user-friendly design and seamless integration, these chargers make home charging hassle-free.
3. Public Charging Stations
Valent Power also specializes in the development of public charging stations. These stations are strategically positioned in public areas such as parking lots, shopping centers, and highways, providing EV owners with easily accessible charging options.
4. Charging Network Management Systems
To ensure the seamless operation of charging infrastructure, Valent Power offers advanced charging network management systems. These systems enable efficient monitoring, control, and maintenance of charging stations, ensuring a reliable charging experience for EV users.
Conclusion
Valent Power is a pioneering force in the EV charging industry, driving the development of innovative and efficient charging solutions. With their focus on research and development, commitment to sustainability, and a wide range of cutting-edge products, they are actively contributing to the clean energy future we aspire to achieve. As the world transitions towards electric mobility, Valent Power stands ready to meet the growing demand for reliable and accessible EV charging infrastructure.
View all Products Produced by "Valent Power"
(where we publish the EV description and EV specs for each model)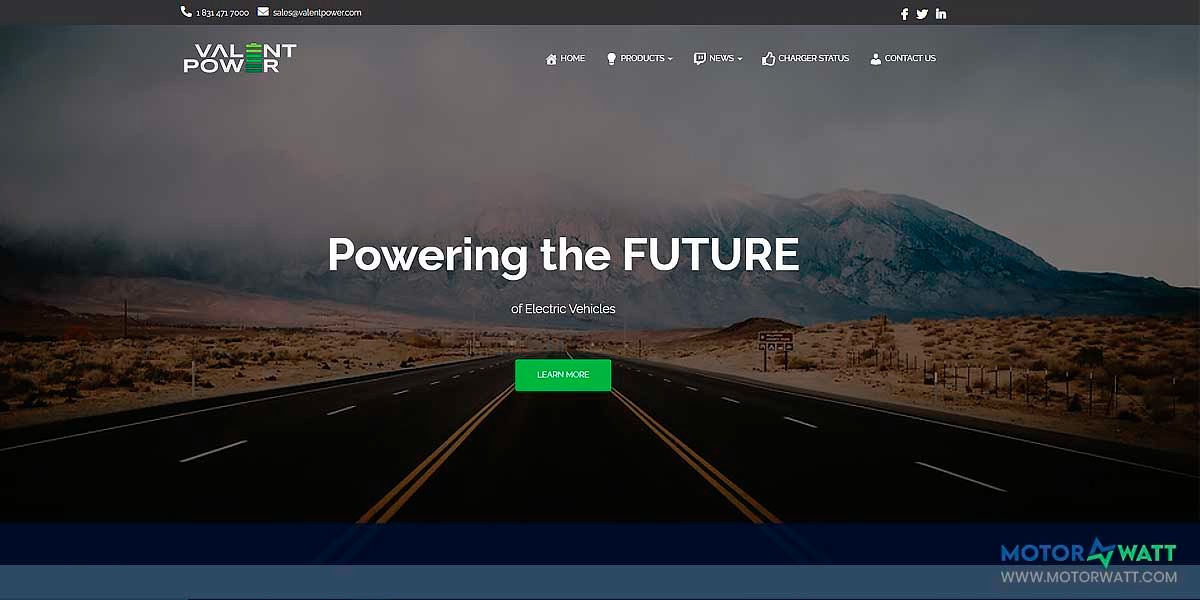 ---
---
New Manufacturing Companies in the MOTORWATT EV Database:
More EV Producers in the Database: